The Black Equity Collective is committed to creating an anti-racist governance structure to support and enhance its network of organizations working to dismantle systemic racism. By anti-racist, we mean that we will operate in a way that reinforces trust and removes obstacles that prevent Black-led and Black-empowering organizations from thriving together.
Our focus is strengthening the long-term capacity and infrastructure of Black-led and Black-empowering social justice organizations in Southern California (Los Angeles County and Inland Empire).
​
The Collective was born out of the Black Equity Initiative (BEI), an effort that began in 2017.
Zahirah Mann



Ralph M. Parsons Foundation
Dina Walker



BLU Education Foundation




San Bernardino
John Dobard, Ph.D



Advancement Project California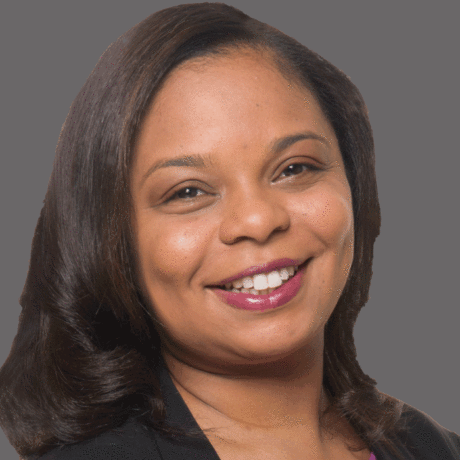 Tracy Dennis
JP Morgan
Chase & Co.
Laura McGowan
Diversity in
Leadership
Karren Lane



The California Wellness Project
​
Kaci Patterson (on behalf of Black Equity Initiative)
Tamu Jones, The California Endowment
Alex Johnson, The California Wellness Foundation
Joseph Devall, Ballmer Group
Karren Lane, Weingart Foundation
Jai Phillips, California Community Foundation
Kameron Green, Southern California Grantmakers
Gloria Walton, SCOPE
Jeffery Wallace, LeadersUp
Gerri Lawrence, Community Coalition
Felicia Jones, COPE
Dina Walker, BLU Educational Foundation
Dr. John Dobard, Advancement Project
James Woodson, California Calls
Lola Smallwood Cuevas, UCLA
Raena Granberry, Los Angeles County Department
of Public Health
Dr. Ange-Marie Hancock Alfaro, USC
Special thanks to our 2020 planning and design committee!